Wellbeing
This page is full of resources and guidance to support children's mental health and wellbeing, during the ongoing pandemic and beyond.
Click HERE to view our wellbeing strategy and action plan for 2021/22.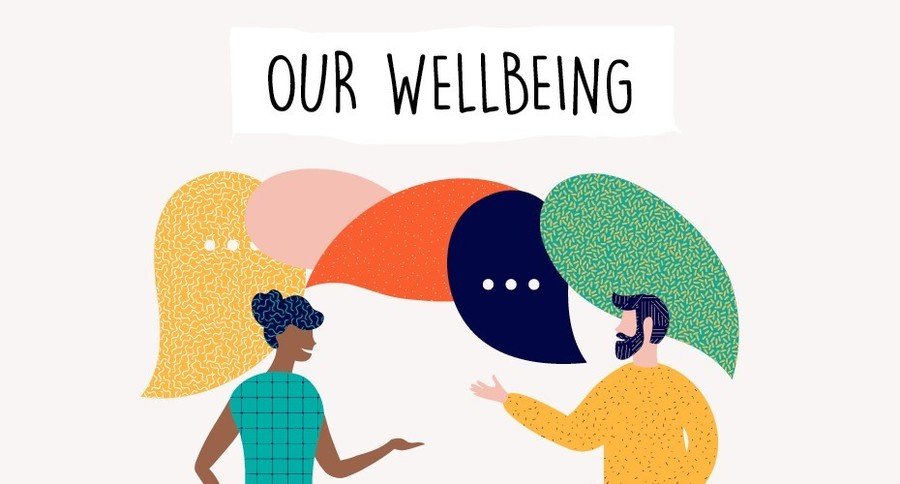 'How Do I Help My Anxious Child?' Workshop
Our recent workshop for parents and carers - 'How do I help my anxious child?' is here to watch. All who attended said the session helped them greatly, offering strategies of support, 'top tips' and explanations to further their understanding. Thank you to Calderdale's Mental Health Support Team for all your work.


Tips, advice and where to get support for your child's mental health during the coronavirus (COVID-19) pandemic.