Wellbeing
This page is full of resources and guidance to support children's mental health and wellbeing.
Click HERE to view our wellbeing strategy and action plan for 2022/23.
Click HERE to view our wellbeing strategy and action plan for 2021/22.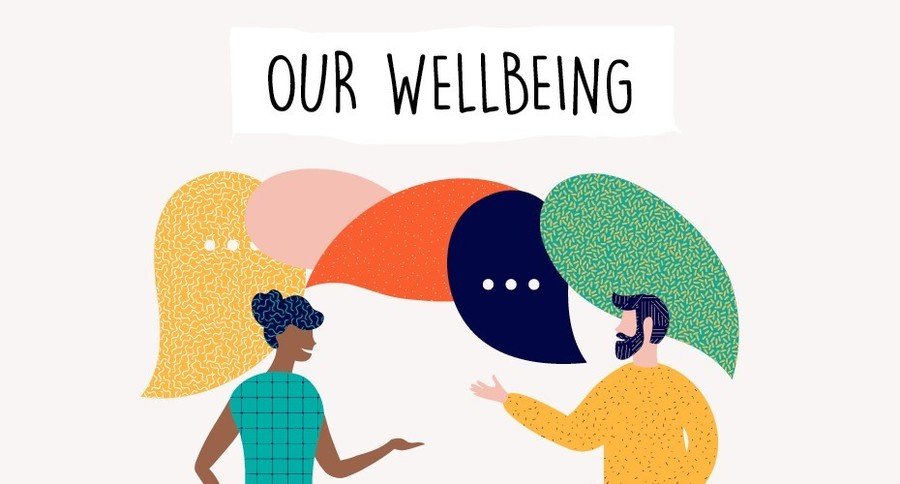 Just like everyone has a body, everyone has mental health. It's not just about mental illness. When children have good levels of wellbeing it helps them to learn and explore the world, feel, express and manage positive and negative emotions and form and maintain good relationships.
At All Saints', we are committed to supporting the wellbeing of everyone in our school community. This page provides information and resources to help support our families.
Resources to support children and families
CAMHS Parent Carer Workshops
Open Minds CAMHS workshops: bookable online parent workshops around a variety of relatively common issues. Please click here to find out more & book a place.
MHST
Mental Health Support Team (MHST)
All Saints' is a MHST school and we work closely with the Education Mental Health Practitioners (EMHPs) that lead in the Elland Cluster. Our main EMHP is Adam Harvey who is based in school once a week and provides support for children who are experiencing difficulties with low self-esteem, mood and some low level anxiety.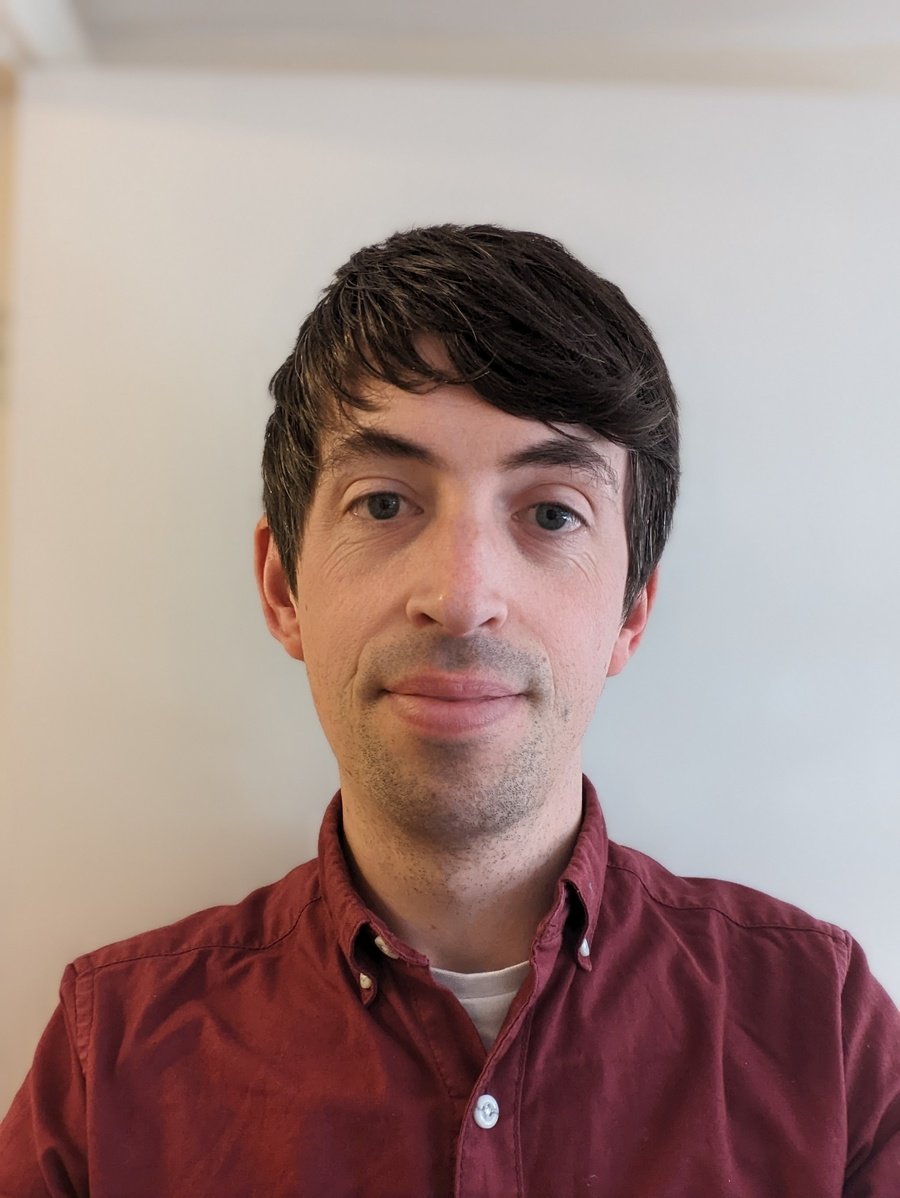 Adam Harvey (EMHP)
For more information please speak to your child's class teacher or contact Mrs Summerscales.
Supporting a child with anxiety:
Adam Harvey, our EMHP has create this video to help support children that are struggling with anxiety. Please use the link below.
Anxiety parent workshop - YouTube
Resources to support a child struggling with anxiety:
Links to further sources of information and support
Open Minds (CAMHS - Child and Adolescent Mental Health Service)
Offers specialist help and support around mental health.
Age range: 5-18 years
Parents/carers, teachers, GPs and other healthcare staff can refer any Calderdale child
(regardless of which school they attend) to the school nursing service for support on emotional wellbeing,
bullying, continence, sleep, healthy eating, long-term conditions, sexual health and any general health concerns.