Our Partnerships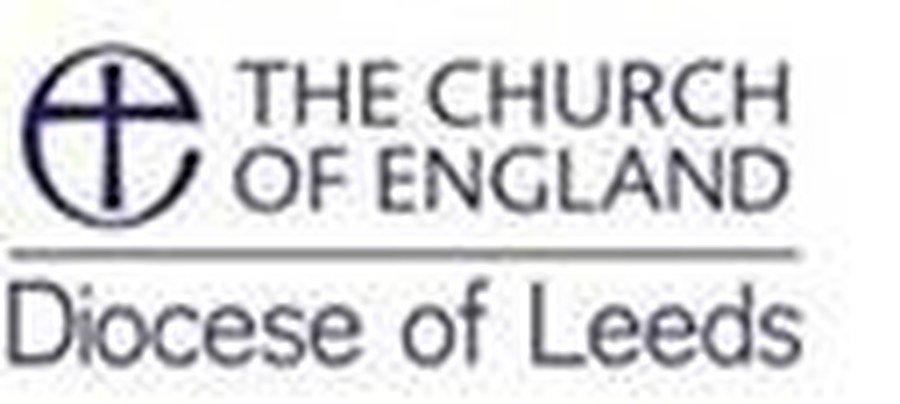 The Diocese
As a Church of England school, we pride ourselves in the religious and spiritual opportunities and experiences we provide.
We consult regularly with an Adviser from the Diocese, who supports the Leadership and Management of the school.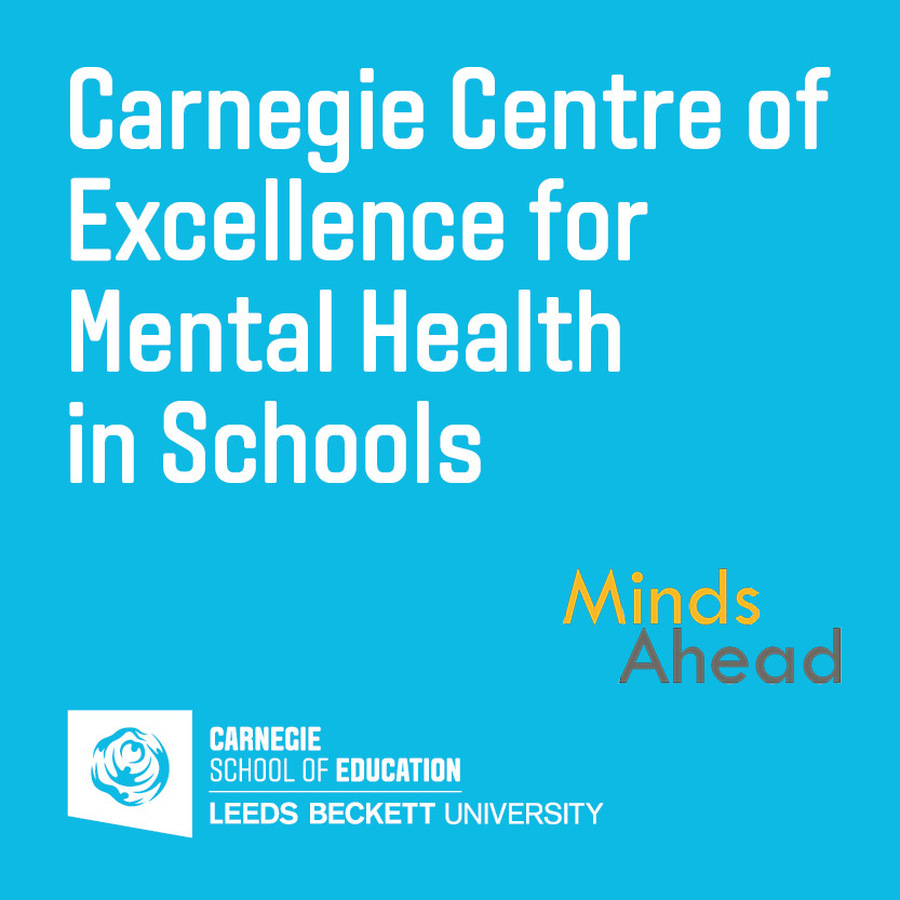 Leeds Beckett University
We are a Strategic Partner of the Carnegie School of Education at Leeds Beckett University.
We are excited for our future projects working alongside a range of professionals and academics to improve outcomes in teaching and learning and wellbeing of staff and pupils.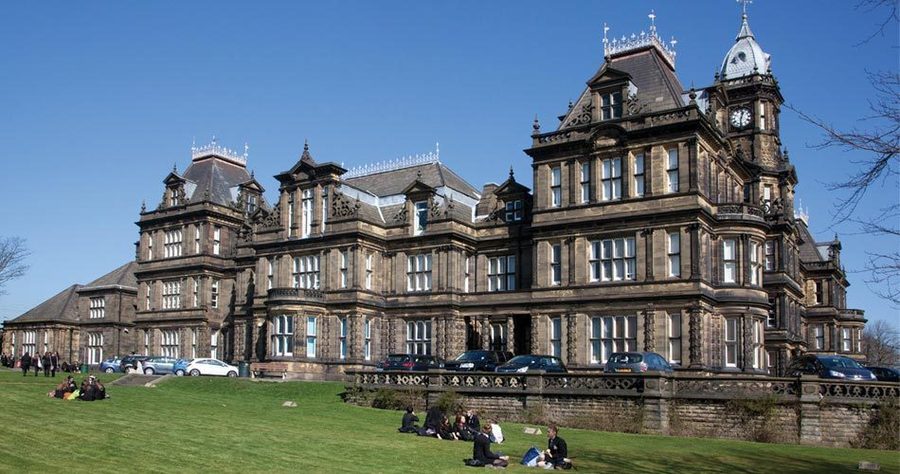 The Crossley Heath Academy Trust
We are working collaboratively with Crossley Heath to continually improve standards in reading and writing, particularly in KS2 and KS3. Our linking project provides children from both schools with the opportunity to engage in an exciting text to develop their comprehension skills and written responses. We've also created a joint writing task which will be facilitated by Crossley Heath students, as they coach and offer peer support to our UKS2 pupils.
What's more, Post 16 students will be aiding teaching and learning in maths, in the first instance, by providing bespoke support for some of our children on a weekly basis.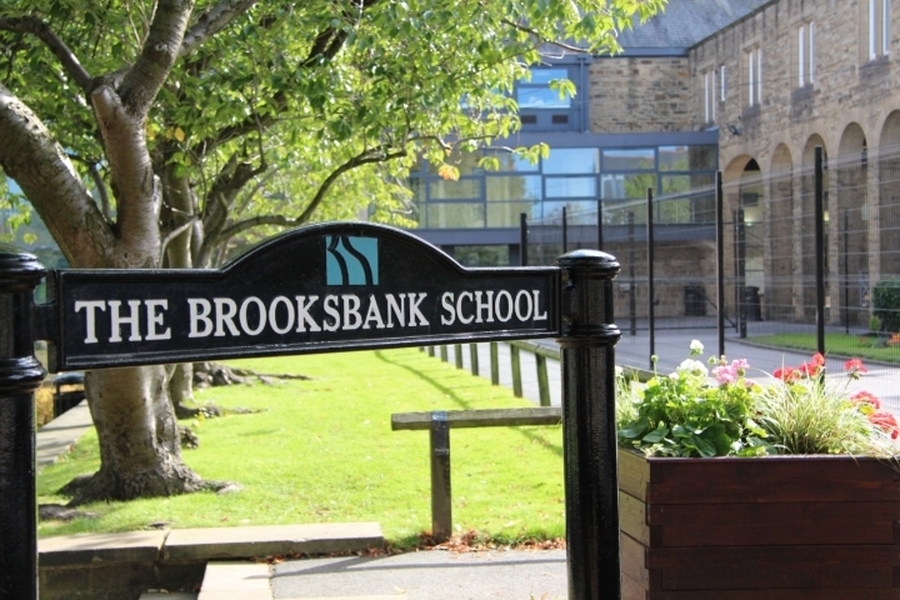 The Brooksbank School (Feeder Status School)
Our relationship with Brooksbank continues to flourish. Our transition arrangements and opportunities to share work have increased to promote a smooth transition into Year 7 and beyond. We are also privileged to have access to some of the best facilities at the school to extend our teaching and learning opportunities.

Teamworks
Our school currently works with this TSA as a part of their ITE programme, supporting and mentoring the next generation of teachers.
We are looking forward to embracing further opportunities to work collaboratively in other areas in the future.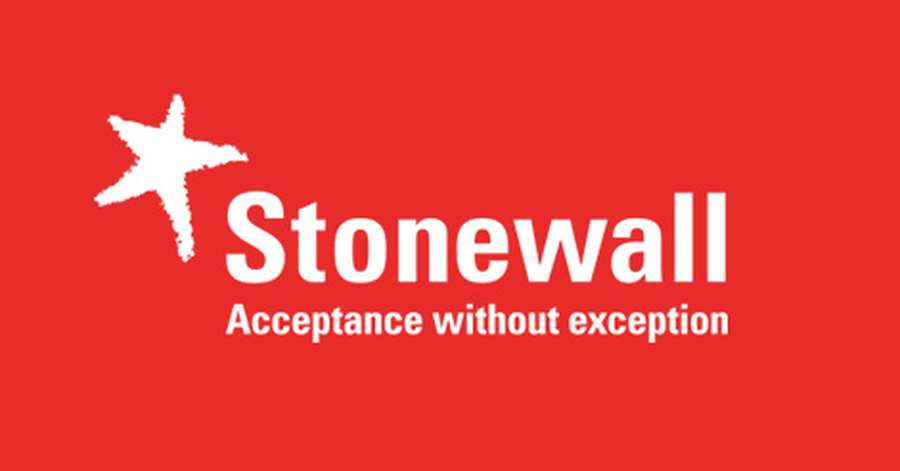 Stonewall
We are a Stonewall School (Bronze Award)
Our Curriculum has been redesigned to incorporate the key learning from Stonewall. We are extremely proud of our new direction and our 'themes', and we continue to strive towards achieving the next accreditation in the near future.