Pupil Leadership
Junior Leadership Team
Our Junior leadership team mirrors our senior leadership team, therefore we have a head pupil, deputy pupil and 2 assistant head pupils who lead our JLT. We held an election to experience democracy.
As part of their role they are worship positive behaviour ambassadors, role models across school, idea generators, they gather pupil voice, support younger children, learning leaders and support the SHINE team.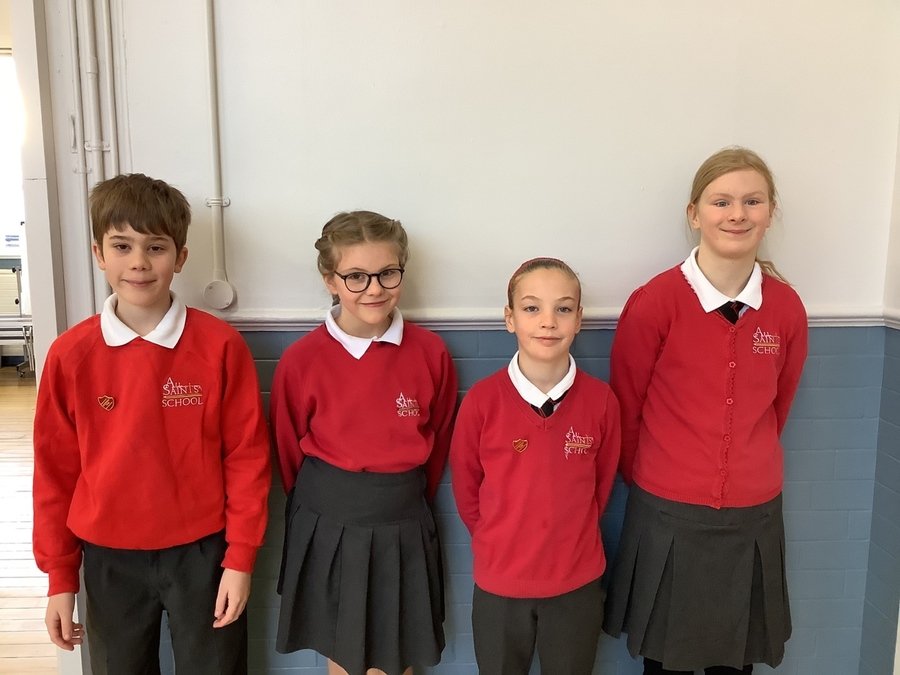 House and Vice Captains
Our House and Vice Captains encourage our children through positive behaviour to gather points for their House team to enable the winning house to receive a reward, ideas of this are generated by the Shine team and house captains.
House and vice captains also plan and run our sports events.
In January we are beginning pour Sports Leaders accreditation in which our house captains will lead this for Key Stage 2 children
Prefects
Prefects help with our administration tasks across school. They are a helping hand for teachers and children within class when needed. They also support our charity ev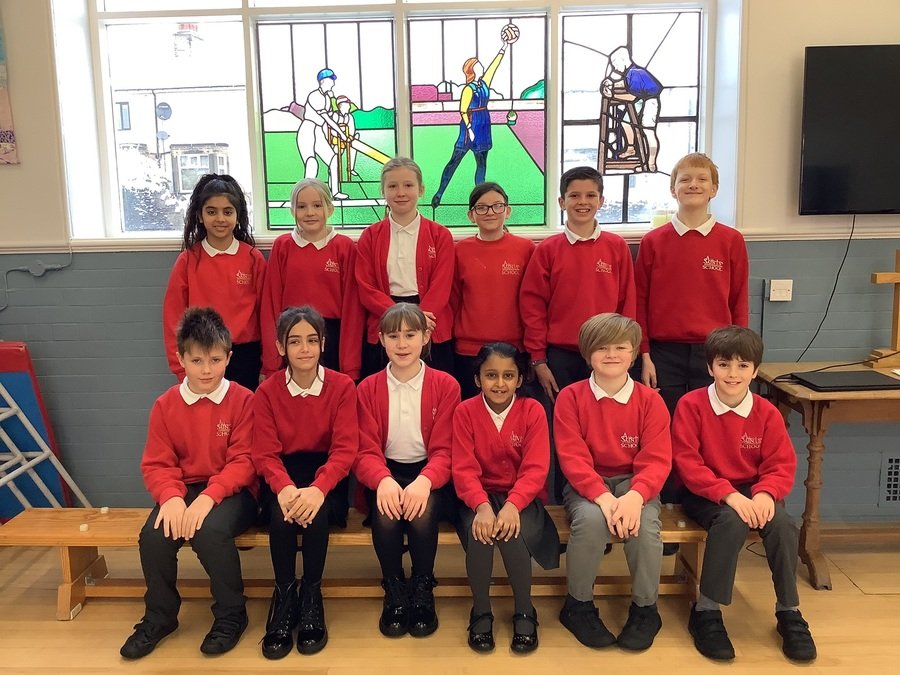 Worship Leaders
Worship Leaders help to plan and deliver worship for key stage 2 children.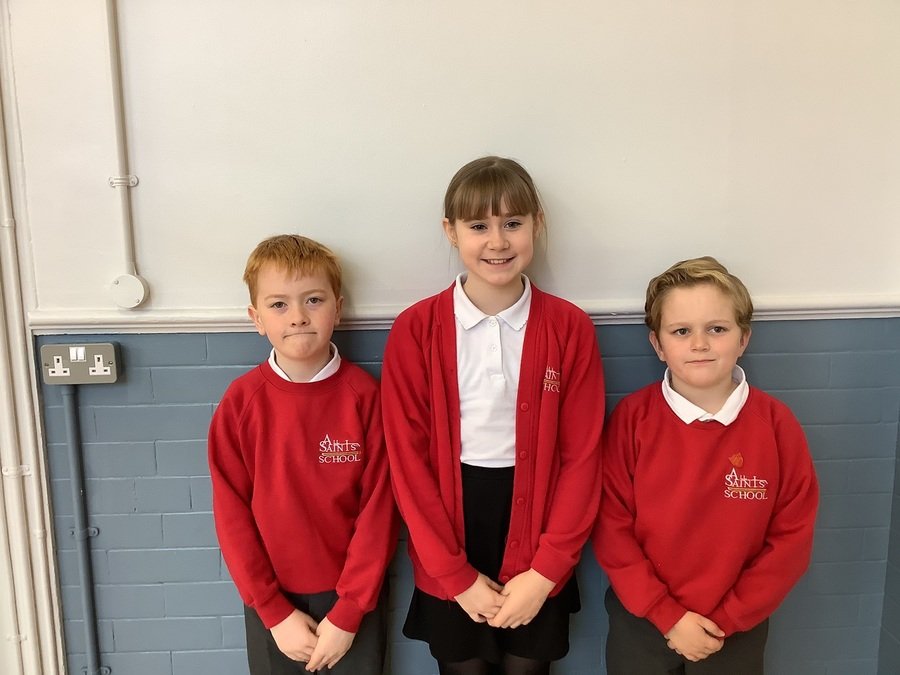 Rainbow Buddies
Children across school applied to be rainbow buddies. These children support at breaktimes with friendships and ensuring all children are includes and enjoying their break.
Eco-warriors
Our Eco-warriors lead our plans to become a more environmentally friendly school.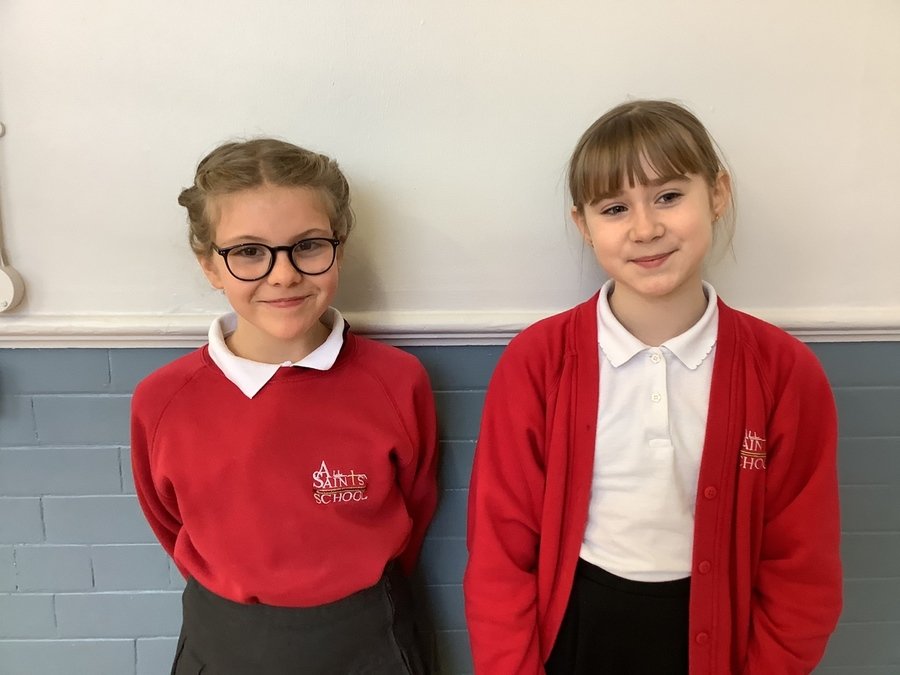 Gardening friends
Our Gardening Friends will maintain the garden as well as look after the plants, fruit and vegetables during Spring and Summer term. They will also share ideas about how to be a sustainable school and how we can improve our outdoor space.