Our Core Value this half term is Faith.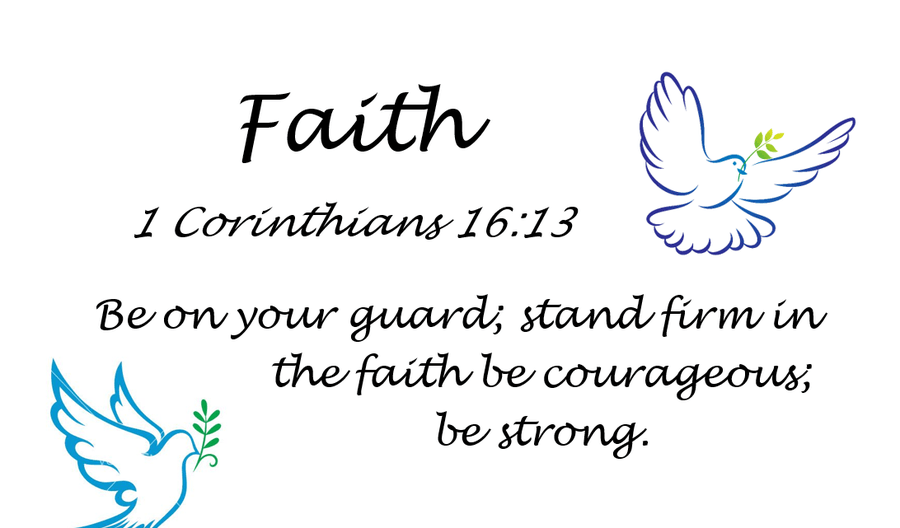 LGBT Week
During LGBT week, we shared a variety of storybooks across school. These books highlight just how different and varied families can be whilst simultaneously identifying that it isn't a particular set of people that make a family - LOVE makes a family.
In KS2, we explored this theme further through Stonewall materials and resources. We watched films that deepened the children's understanding of the issues prejudices can cause when families don't fit the 'traditional' image.
To end our fantastic week, we all gathered to participate in a Pride Walk. This allowed the children to share and show their flags and banners, as well as being an opportunity to reflect on the importance of the week. The school was a blaze with colour as we all dressed brightly. Please see below our school's 'Wall of Love'. Each class had an opportunity to add their thoughts and ideas.
Our KS2 children quoted:
"LGBT week is important because it's an opportunity to celebrate everybody's differences and the things that make them special."
"I think LGBT week is important because people should be able to love whoever they want to and feel accepted."
"LGBT week is important because we can learn about other people's families and that all you need is love to make a family."
Year Three have taken part in a Roman Day. They were visited by an authentic Roman, who shared with them a plethora of fascinating artefacts which they could handle and draw. The morning session allowed the children to bake bread, sculpt Roman pots and create their own magical mosaics. What a wonderful day indeed.
Information
Question? Query?
In the first instance, please speak to our School Office, who will be happy to help.
Please visit the class pages for more information about the Creative Curriculum currently being taught!
Proud to be All Saints'!
Ancient Egyptians
Our Year Four children visited Bolton Museum to consolidate their learning on Ancient Egypt. They took part in a workshop where they handled artefacts and created a human timeline. They even saw a real Mummy!
VICTORIANS!
As part of the Year 1 History topic 'Victorians' they experienced the life of a Victorian school child. Firstly, Miss Paige taught them about the 3 R's; Reading, Writing and Arithmetic. Then, they got to play with real Victorian toys! Finally, we practised our cursive handwriting by using a fountain pen. It was very hard!
Year Six have been developing their skills as archaeologists. They have delved deep into the past to uncover many wonderful artefacts, which they then catalogued. It was essential that they worked collaboratively on their 'digs' to find the lost treasures. In the afternoon, they worked with clay to make their very own Greek pottery following authentic Greek patterns and designs. It was a really exciting day that has been the perfect culmination on all our learning about the Ancient Greeks. Thank you, Jeffrey - you were fantastic!
All Saints'CE VA
Junior And Infant School
Dudwell Lane, Halifax, West Yorkshire HX3 0SD
01422367140
admin@allsaints.calderdale.sch.uk