Many of us remember being read to, by a parent, grandparent, sibling or teacher. Those moments of shared imagining and warmth. Reading aloud with a child, sharing a book together is powerful, it is joyful, and it has a deep and lasting effect. When we read to children in our classes, we are saying that reading matters to us, that we value books and want to make time for them in the busy school day. We also know that reading aloud is fun, that children love to hear stories, join in with well-loved phrases, pretend to be characters from books in their play. Reading aloud gives that to all our children.
We'd like you to become part of a community of readers at All Saints'. Of teachers, parents and carers who make time to read; who are curious and chatty about books and life; who connect to children through their interests and help them find books that are mirrors of their world and are windows into the larger world, the not yet known.
We love reading at All Saints', we know you have already put reading at the heart of what you do; we'd like to grow our love of reading as a community even more so that everybody reads!
At All Saints' we will:
Make time to read aloud every day in every year group.

Support parents and carers in snuggling up with their children to instill a love of reading as a family.

Grow your knowledge of children's literature by recommending the best books to entice children to become readers for life.

Explore the research that shows the impact and benefits of reading aloud to children.
We know reading matters. Join us to help your children love reading and become readers for life.
Please click on the link below to access further 'Reading for Pleasure' information on the Little Wandle website.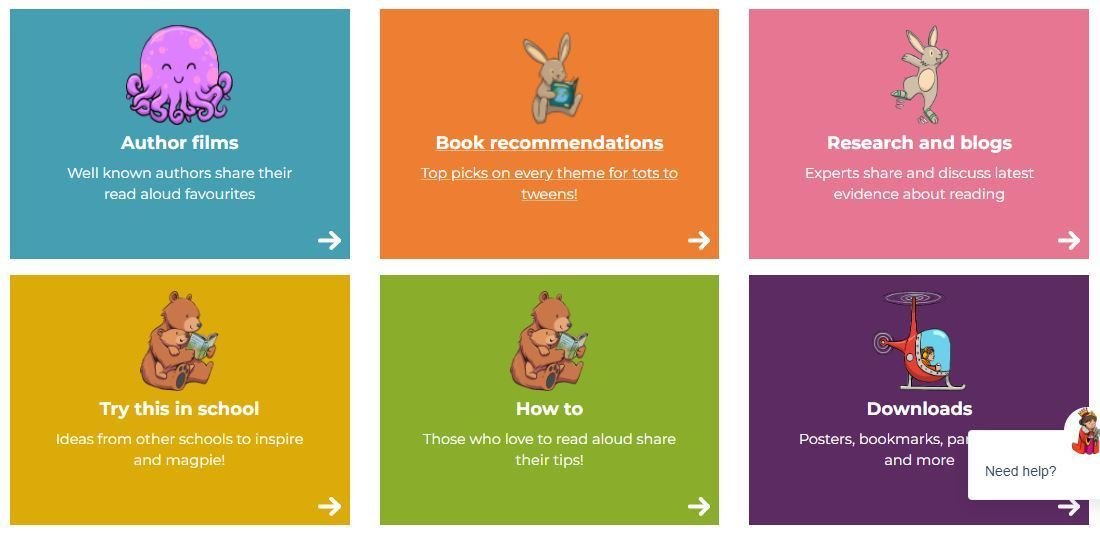 On Wednesday 2nd March 2022, we celebrated World Book Day at All Saints'. The event was a huge success, with all children taking part in workshops with local authors. Click on the photos if you would like to learn more about the authors.
The inaugural 'Potato Book Character' competition was hotly contested and the entries were of a very high standard. The Junior Leadership Team chose the following winners -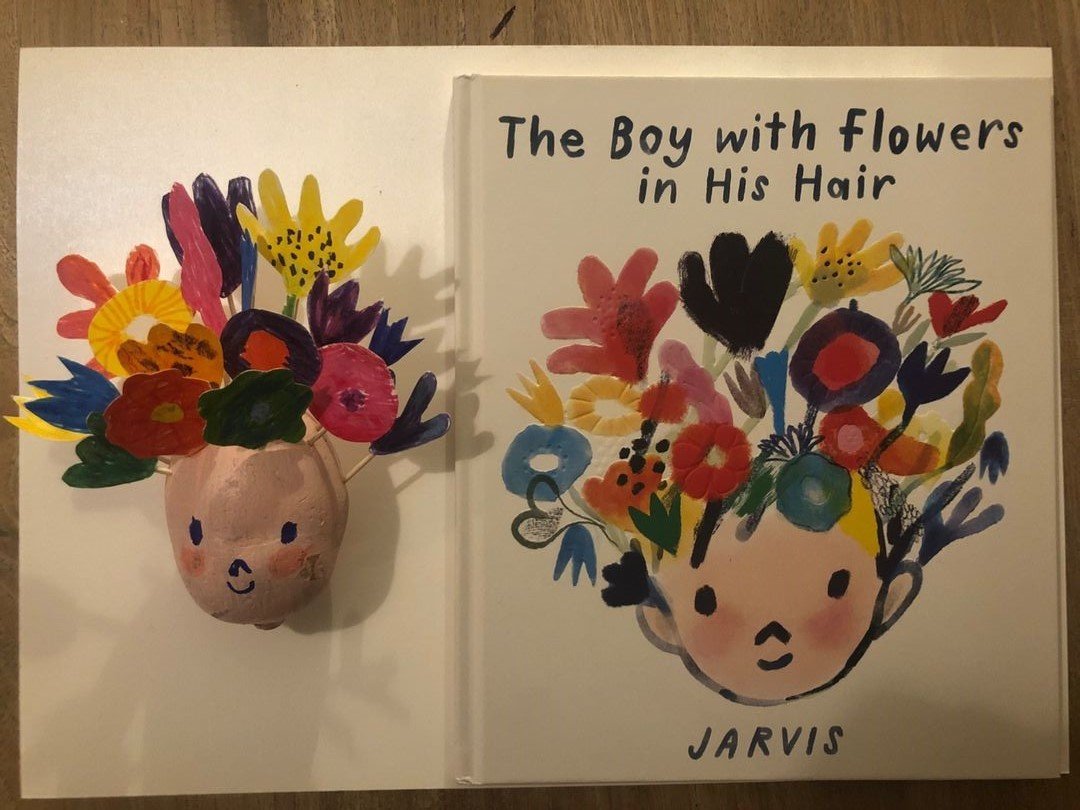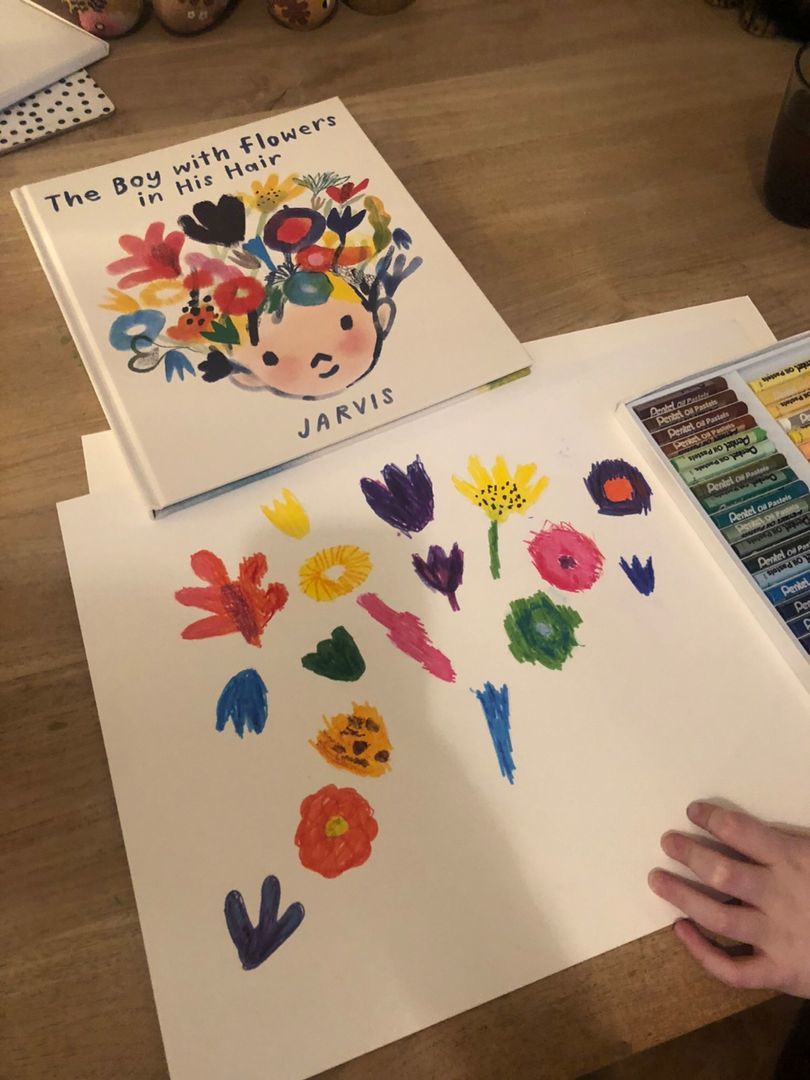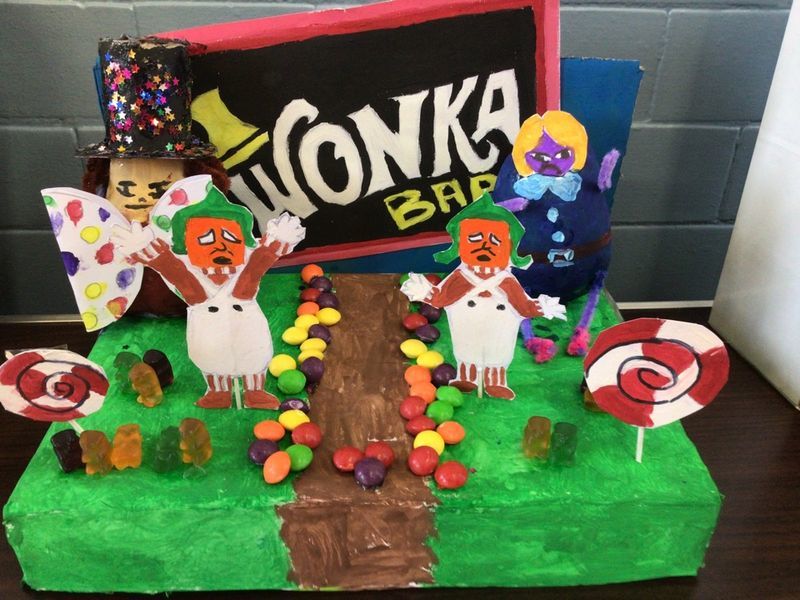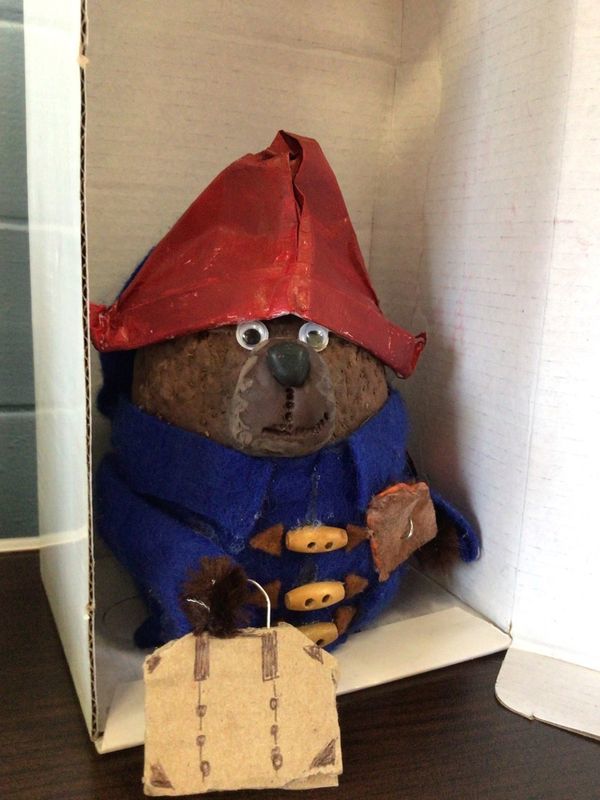 Masked Reader
Did you guess who was behind the mask?
Giraffe - Mrs Watson
Rabbit - Mrs Sheppard
Broccoli - Mrs Summerscales
Introducing the Authors that will be visiting All Saints' on World Book Day. Click on the Author's name to read their bio -

Jarvis will be visiting Reception, Year 1 and Year 2 and sharing his newest release 'The Boy with Flowers in His Hair'.

Nikki will be visiting Year 3 and Year 4. She will be delivering a Creative Writing session, with the children learning how to plan a mystery story.
Reading at Home
Explore evidence-based guidance from the Educational Endowment Foundation to help your child read at home.
This is an excellent guide, from The Children's Literacy Charity, about reading at home: 'Top Ten Tips for Busy Mums, Dads and Carers'.
Furthermore, please visit this website for a guide specifically aimed at strategies to support a struggling or reluctant reader at home.