Children- Online Safety
The Internet is a fun place. We can play games, find information, watch videos, listen to stories and learn so much from all over the world.
BUT...
The Internet is not always a safe place to be. Sometimes the information we find on the Internet is not correct or true. When you are using the internet at school or at home, it is very important that you stay safe.
At school we have our whole school assembly at the start of the year about how to stay safe when using the internet on the computer, an Ipad or a mobile phone. At the bottom of this page you can find stories, videos and links to websites to help you to remember what you have learnt in school and to find help when you need it. It is also a good idea to talk to your parents or carers and they will be able to help you!
When using any computer, tablet or phone device remember the SMART rules.
Click the links below to find out more.
Click the book to explore a story all about online safety.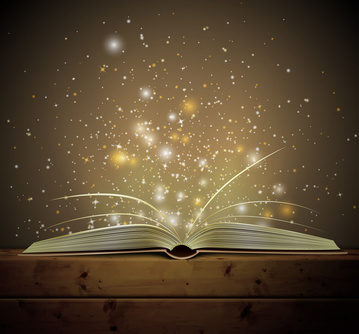 Safer Internet Day 2019
Please click HERE to view this year's key messages