Welcome to Open Minds in Calderdale
If you are a young person in Calderdale this site is for you. It will help you with questions about emotional health and wellbeing, showing you where you can find support. It will also help you to sort things out for yourself with ideas and tools and people you can talk to. Follow the link to find out more...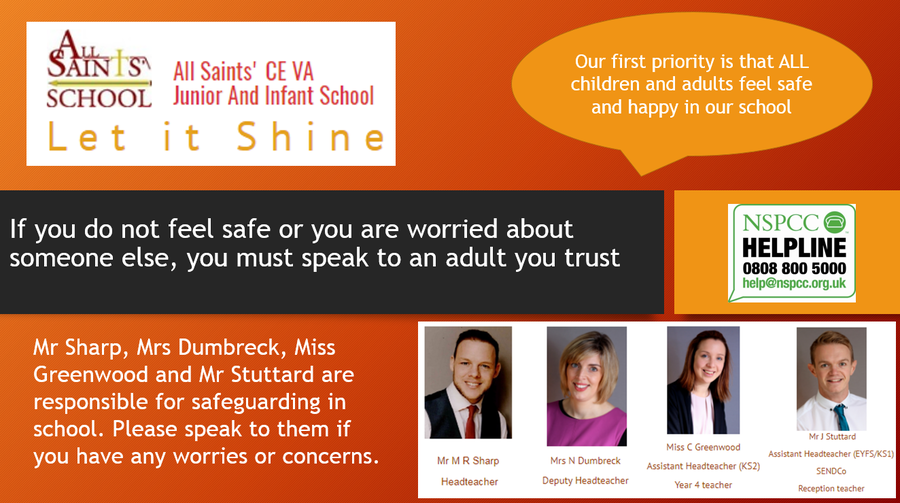 Children
Your voice counts! Speak out and help YOUR school...
Head Boy: Hayden
Head Girl: Ava
Deputy Head Boy: Zain
Deputy Head Girl: Freya
School Council 2017-18:
Year 1: Maxwell and Amiera
Year 2: Freddie and Toby
Year 3: Etienne and Don
Year 4: Oscar and Esme
Year 5: Mia and Hafeez
House Captains:
Pechey - Aaminah M
Warneford - Lucas
Rose-Price - Olivia
Mackay - Billy
Prefects: George L, Emily, Sam, Prakruthi, Hifzah, Elliot, Lauren, Sofia, Norah and Max