This Week's 'Shine' Moment:Local Headteacher commented: "A lovely visit. I enjoyed visiting various classes and talking to the delightful children and hard working staff."Last Week's 'Shine' Moment:Jackson's Section Engineer, Liam Gallagher, said: "It has been amazing seeing the excitement and awe on the children's faces when we go to see them each day and set them tasks to get the build complete...the children have been fantastic and are a credit to the school."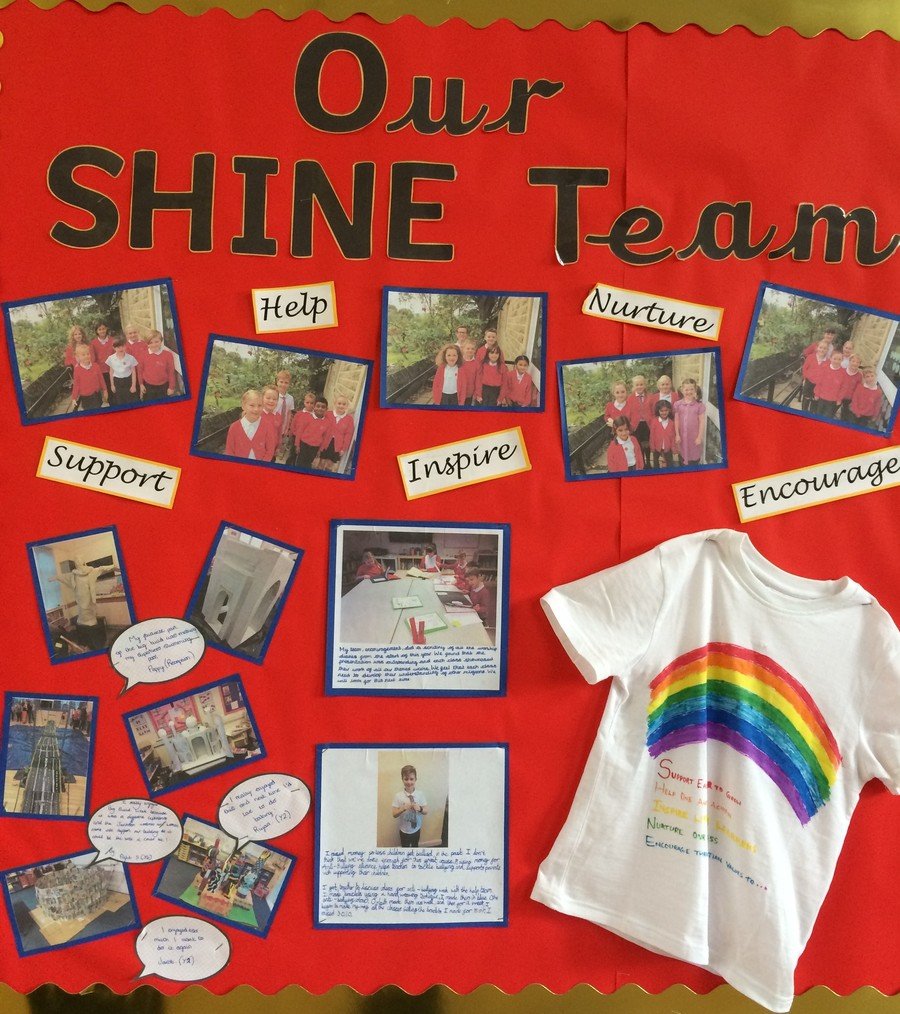 All Saints' CE VA Junior And Infant School News
Thank you to all of our families for supporting the Mothershare Christmas Shoe Box Appeal 2018.

Big Build Week 2018

Let the festivities commence...

Congratulations to our 'Star Bakers': Esther and Jack S Your cupcake creations were fantastic and tasted delicious!

We have new guests in Year 2!
Further Articles »
Information
Please visit the class pages for more information about the Creative Curriculum currently being taught!
During LGBT week 2018, we recognised and supported diversity and celebrated our uniqueness! What an incredible week it was! We also furthered our understanding of this half term's Core Value: Tolerance.
Hello Wembley!
We did it... VIAM 2018!
Well done to all involved!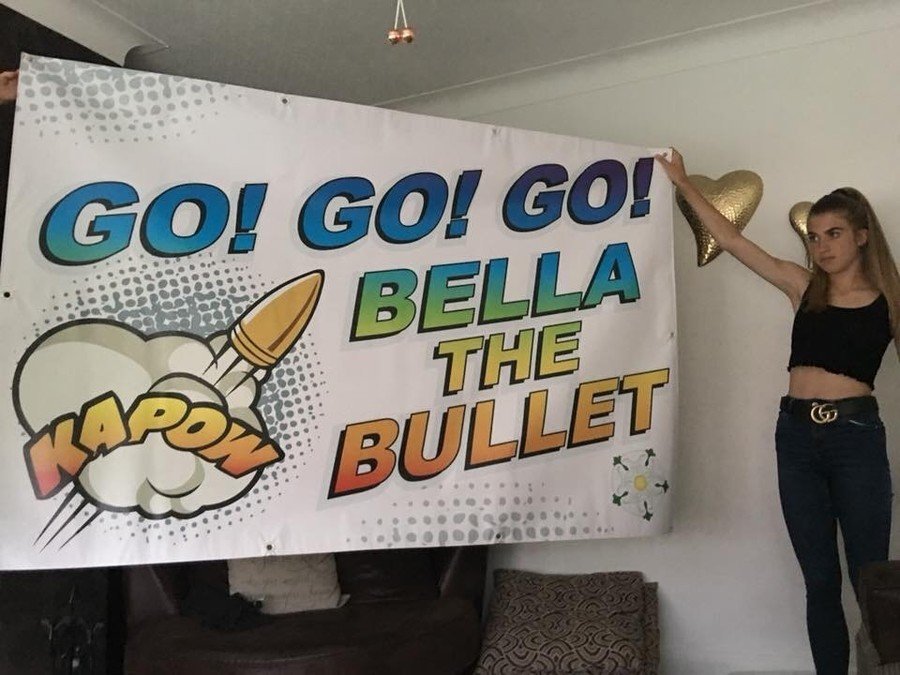 Congratulations to past pupil, Bella Bloem, for competing in the England Schools Track and Field Championships 2018! After a nail-biting qualifier, Bella stormed into the 300m final and finished in 5th place. We are incredibly proud of you and would like to thank you for taking the time out of your busy training schedule to speak to our children about your sporting experiences. You are a true inspiration!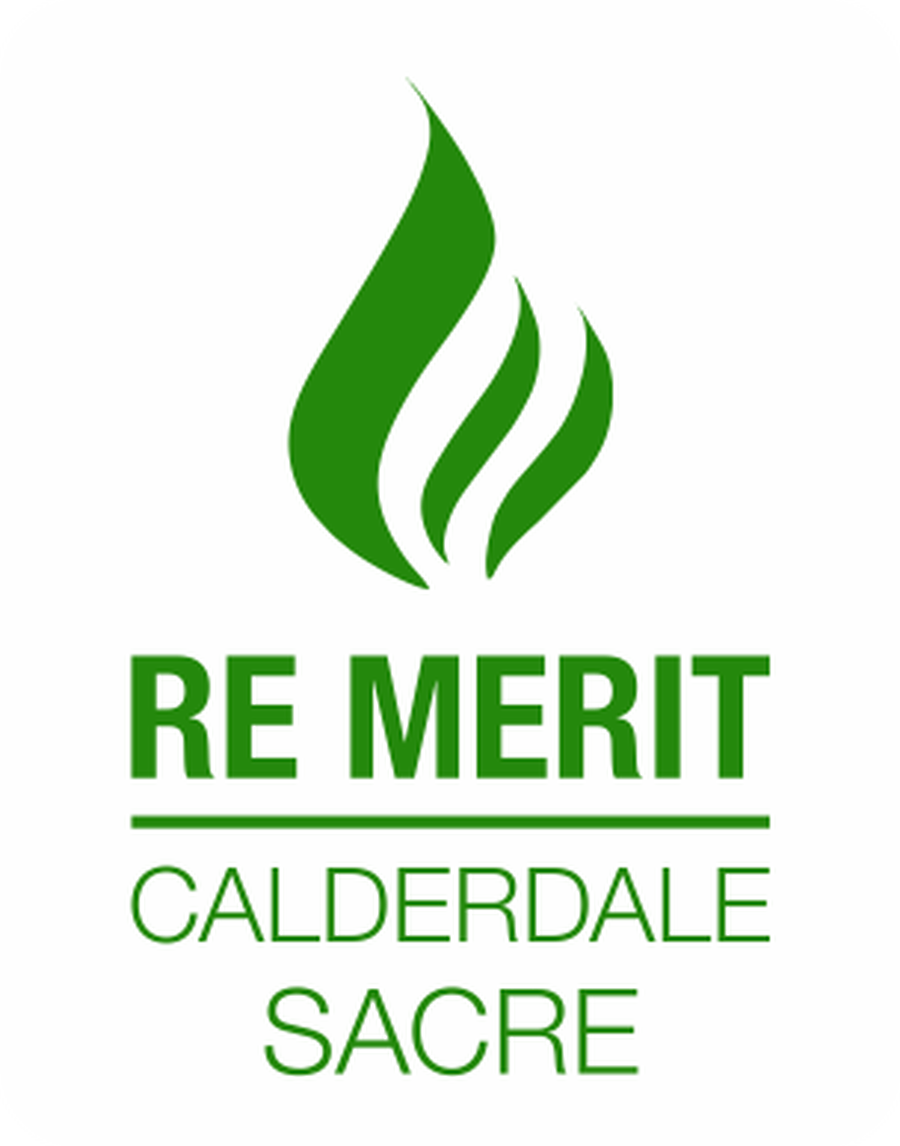 Well done, All Saints'!
We have been awarded Calderdale's RE Award! The award celebrates an effective RE curriculum is in place and affirms the quality of leadership and the learning of pupils.
Thank you to Mrs Dumbreck, our Worship Committee, Head Boy and Head Girl and all of our wonderful children and staff.
Our report, written by Ian Ross (July 2018), states:
"There is a clear commitment to helping children develop their understanding of SMSC and the Fundamental Values."
"Thank you for your welcome to school. I very much enjoyed my visit and appreciated your commitment to RE and diversity and your openness to explore the next steps."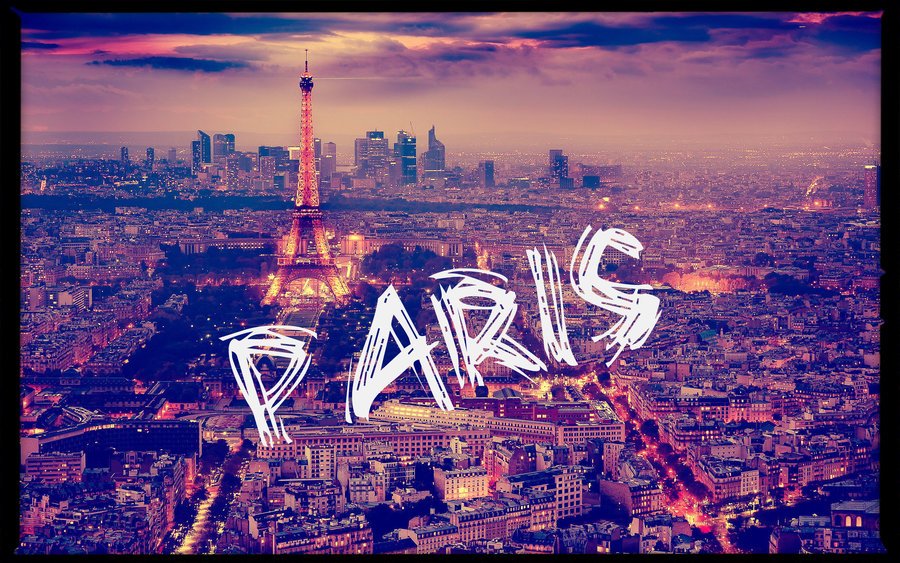 Bonjour Paris!
Well, it's booked!
Paris 2019...here we come!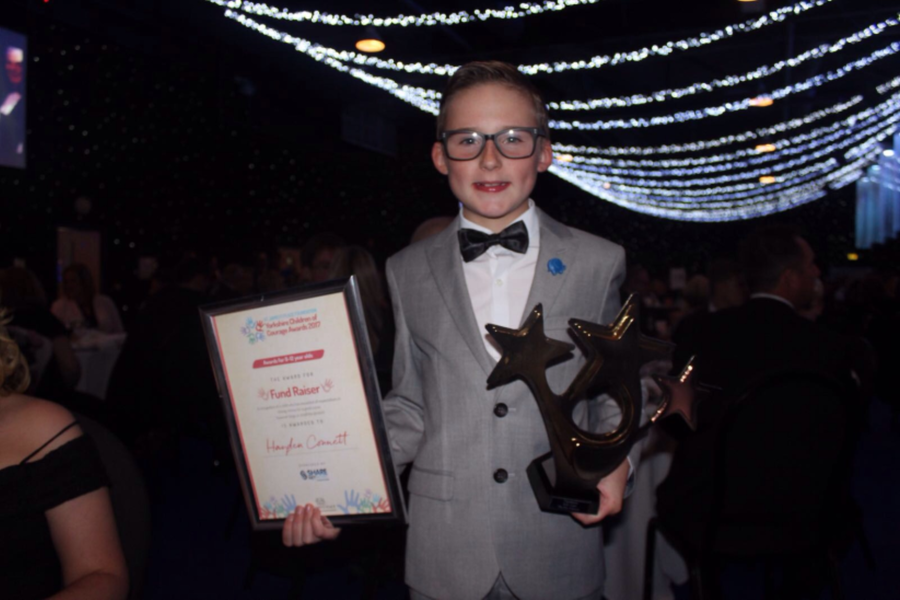 Well...our hero has only gone and WON!
Congratulations to Hayden for winning the 'Children of Courage' 2017 award! We are so proud of your achievements and this recognition is truly well-deserved.
Hayden, you continue to inspire all of us and I'm sure we can look forward to many more campaign and fundraising events in the future. We fully support you and your vision.
We couldn't be more proud of our Head Boy!
Please follow the link below to view Hayden's video:
All Saints'CE VA
Junior And Infant School
Dudwell Lane, Halifax, West Yorkshire HX3 0SD
01422367140
admin@allsaints.calderdale.sch.uk