Here it is... our NEW pictorial representation of our School Vision, created by the talented Laura Heys (Eli, Y2). WOW!
Again, we thank you for your hard work, enthusiasm and dedication in creating this masterpiece.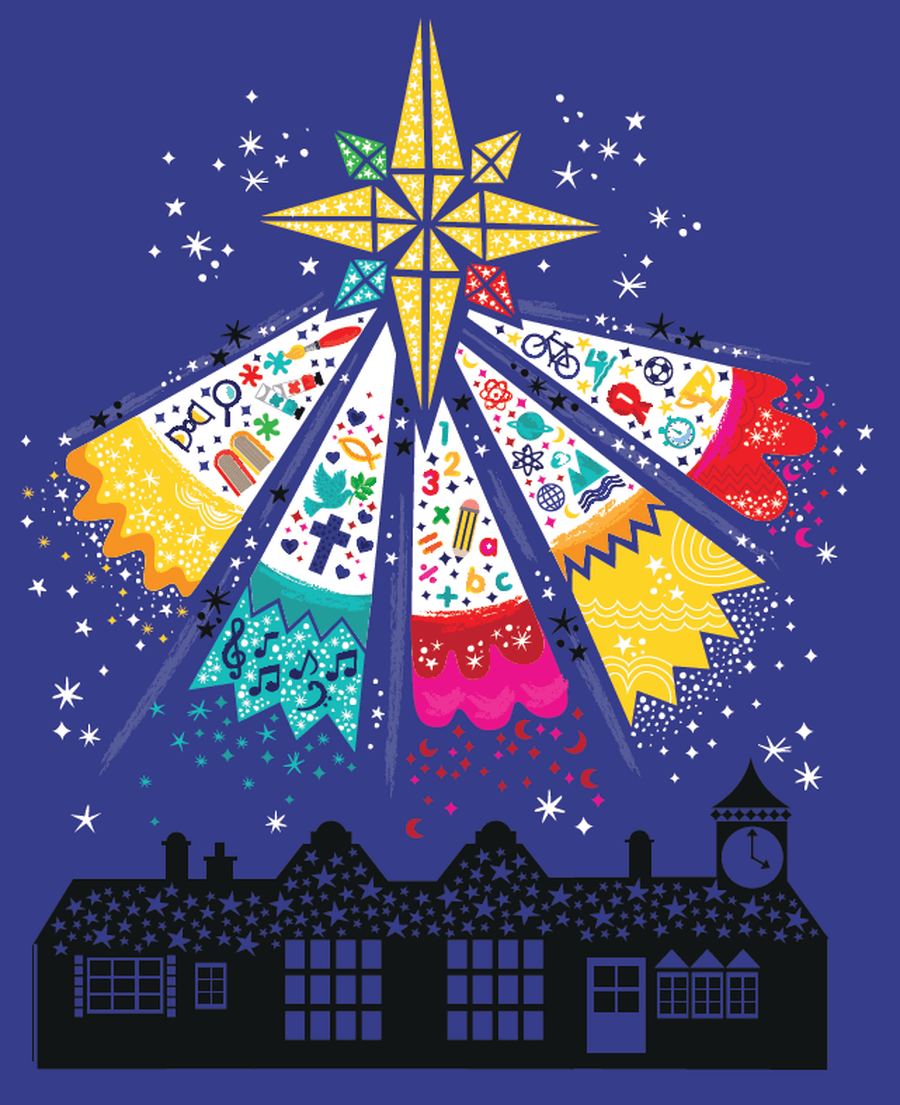 "You are the light of the world. A city set on a hill cannot be hidden. Nor do people light a lamp and put it under a basket, but on a stand, and it gives light to all in the house. In the same way, let your light shine before others, so that they may see your good works and give glory to your Father who is in heaven." Matthew 5:14-16
Latest News
Please visit the class pages for more information about the Creative Curriculum currently being taught!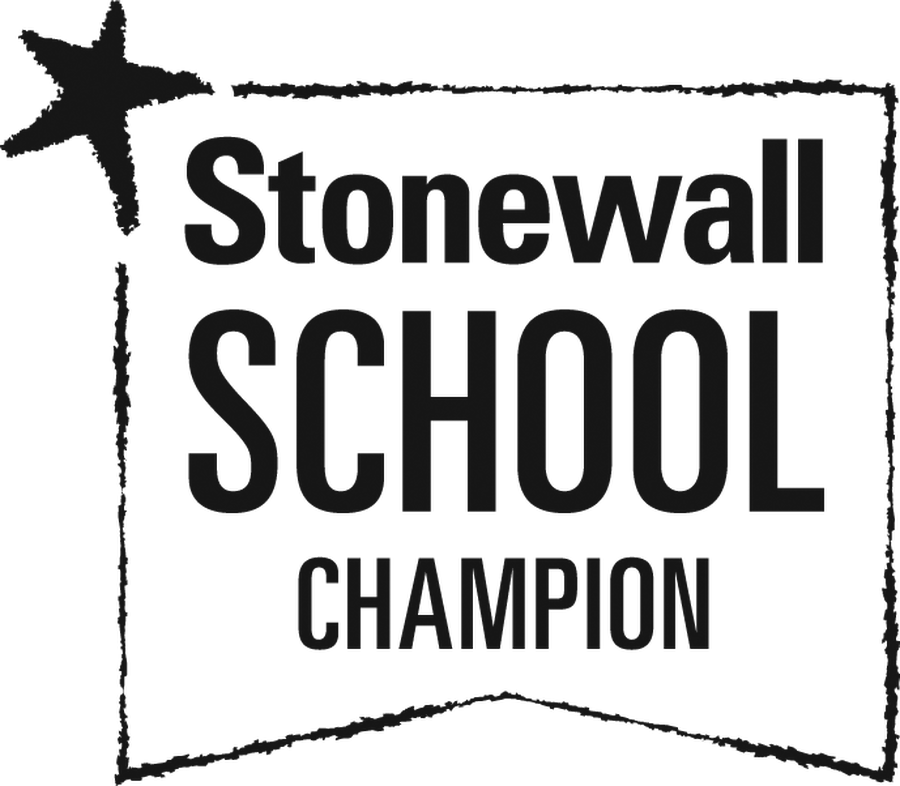 All Saints' is a Stonewall Champion School!
Congratulations!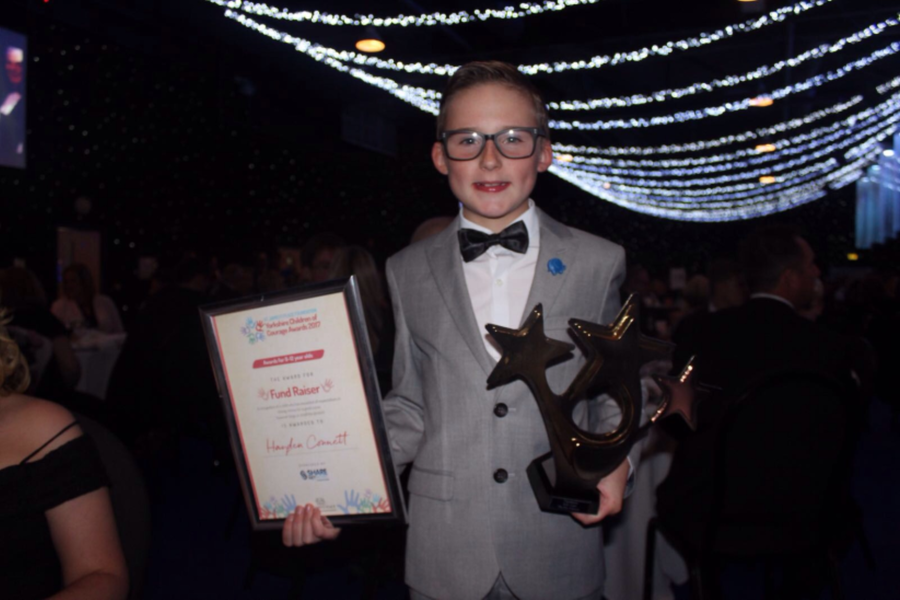 Well...our hero has only gone and WON!
Congratulations to Hayden for winning the 'Children of Courage' 2017 award! We are so proud of your achievements and this recognition is truly well-deserved.
Hayden, you continue to inspire all of us and I'm sure we can look forward to many more campaign and fundraising events in the future. We fully support you and your vision.
We couldn't be more proud of our Head Boy!
Please follow the link below to view Hayden's video:
Keeping Our Children Safe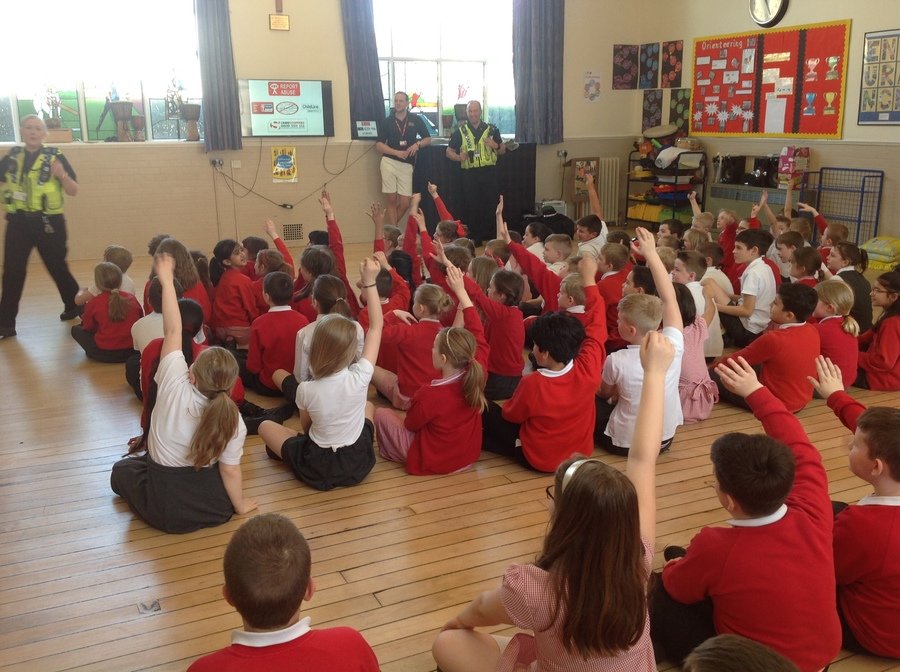 Thank you to West Yorkshire Police for working collaboratively with us to continue to deliver key messages about staying safe (this included online safety, too). The workshop was engaging, interactive and thought-provoking. We look forward to continuing this partnership in the future!
With special thanks to the Community Police Team:
Colin Dixon, Sarah Dixon and Liz Calkeld
All Saints'CE VA
Junior And Infant School
Dudwell Lane, Halifax, West Yorkshire HX3 0SD
01422367140
admin@allsaints.calderdale.sch.uk