Individual Liberty
Within school, pupils are actively encouraged to make choices - knowing they are in a safe and supportive environment. As a school we educate and provide boundaries for young pupils to make safe choices through the provision of a safe environment and empowering education.
Pupils are encouraged to know, understand and exercise their rights and personal freedoms for example through PSHE and e-safety lessons.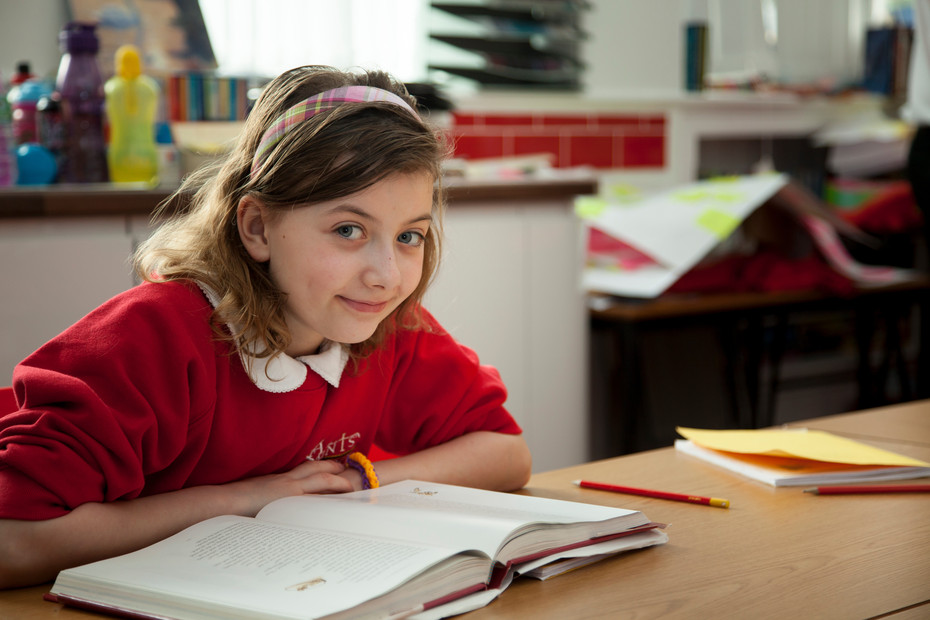 Many of our weekly 'Big Questions' explore issues around individual liberty, for example,Is it good to be different? and another, Are equal rights important? These 'Big Questions' are formulated by the School Council and become the weekly theme for worship and reflection. (See the worship page of our website for more details).