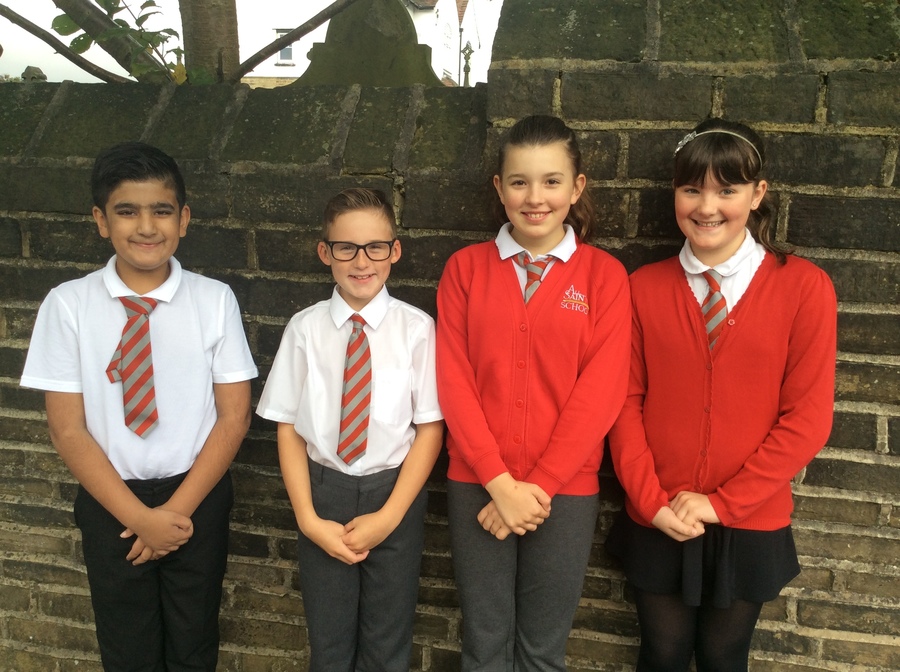 A warm welcome from the school's first Heads and Deputies 2017-18!
Democracy
We have just held our first Election! Children across school campaigned for a fortnight to be elected for different roles and responsibilities in school. Children explored democracy and enjoyed the real-life experience! We welcomed Holly Lynch MP into school on Polling Day and she spoke to the children about her own experiences in politics and Parliament. The children are looking forward to sharing their voice to support the Leadership Team drive the school forward.
Members of the Governing Body of the school are elected following democratic principles.
Regular surveys of parents and carers, pupils and staff inform the School's Self Evaluation and priorities for development each year.