Democracy
At the beginning of each term, all classes in school vote on who should represent their class within the School Council. Unlike some schools, we allow pupils to stand for election time and time again. This reflects an underpinning principle of the Democratic system – 'If you do a good job, people will vote for you again! If you don't do a good job, it is not likely that you'll be voted in!'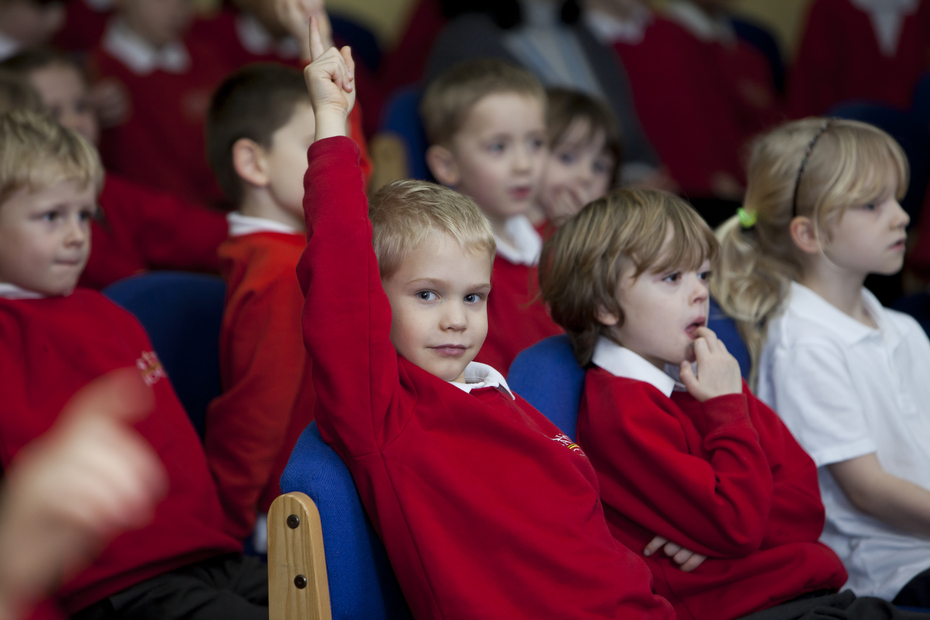 The School Council meets fortnightly to discuss issues raised in class and on the playground that they take back to their classes where they gather the opinions of their peers to bring back to School Council.
Several pupils are elected by their class mates for other roles in school – such as 'Sing Stars' and 'Reading Ambassadors'.
Members of the Governing Body of the school are elected following democratic principles.
Regular surveys of parents and carers, pupils and staff inform the School's Self Evaluation and priorities for development each year.