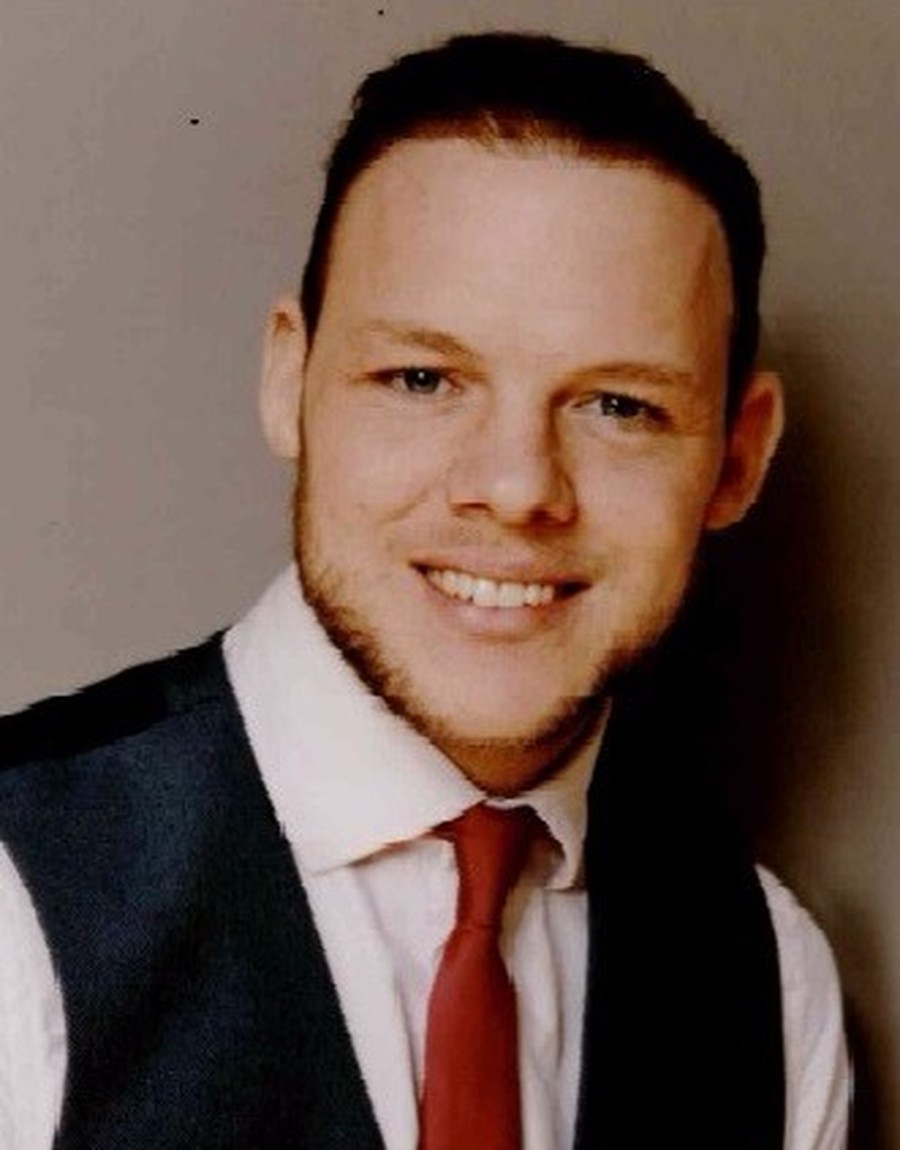 It is my pleasure to welcome you to All Saints' CE Junior and Infant School; a school which holds each child at the heart of every decision it makes. Under new leadership, this school is on an exciting and forward-thinking journey and we welcome you to join us.
At All Saints' we believe that every child matters. The school drives to provide the children with memorable learning experiences within a rich and varied curriculum to ensure they reach their full potential and grow academically, socially, emotionally and spiritually. I am committed to nurturing the children's interests and talents whilst developing staff skills to support them on their own professional journey. Our ethos is representative for the whole community which it serves and is quite simply, 'Let it Shine'.
Our school works as a team in which parents, carers, children, staff, governors and the local community all contribute to the children's education. We believe that children learn best in a positive, encouraging and safe environment. We place a high value on establishing close links between home and school and I invite you to work alongside us. During the school year there will be opportunities for you to visit the school, support your child's learning and join in with cross-curricular activities.
Do you have a particular skill, interest or hobby you'd like to share?
I am always looking for innovative ways to improve the school so please let me know.
I appreciate that this website cannot tell you everything about our school but it will hopefully give you an insight into what you can expect. If you require any further information, please do not hesitate to contact us. Paper copies of information on our website can be sought by contacting the school office team.
I hope you have been enticed to come and visit us soon for the full All Saints' experience.
Thank you,
Mr M R Sharp
Staff and Governors at All Saints' CE School are committed to protecting the safety, health
and well-being of all our pupils. Click HERE to go straight to our Safeguarding Page.